Posts Tagged 'the boathouse'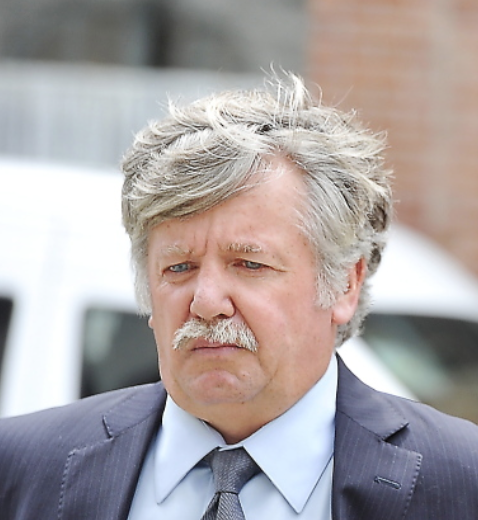 Scott Fox, the dinghy sailor, Opti dad, and former owner of the Boathouse (Maine) finally got his sentence today after pleading guilty to all sorts of nasty financial crimes back in May.  Fox got ten years in the clink, with 3 years of probation afterwards, and has to repay around $10M of the $14M he embezzled from KeyBank.  According to the Portland Press Herald, Fox used the stolen money to pay for a laundry list of fun: "Female escorts, cars and sailboats, a boating business, private school education and college for his children, family vacations to Hawaii, a Disney time share, a ski condo at Sugarloaf, and some of his children's expenses after college."  Fox also had some kind of 'addiction' to hookers, according to his lawyer.
It's the kind of sordid tale we all stare at like a multi-car wreck, made even more so by the fact that he's well known to many Anarchists, but that's life sometimes, isn't it?  See you in a decade, Fox.  Check in on the latest in the Fox thread.  Portrait from Gordon Chibroski outside the courthouse.
June 27th, 2014 by admin