Posts Tagged 'the biz'
When NOOD title sponsor Sperry Top-Sider pulled their funding from the national series of regattas owned by Sailing World, we waited for the next shoe to drop on the beleaguered event…and here it is, with a twist, from NW Yachting.
Citing the State of Washington having taken "a different approach recently,"  [emph. ours] The Sailing Company has decided it will no longer hold its NOOD regatta in Seattle beginning this year. 
What the hell does that mean?  Is it actually possible that the Bonnier Corp/The Sailing Company pulled out in protest over the legalization of Marijuana?  Or is this some excuse to cancel an event that's running at a loss?  We've asked SW editor Dave Reed for a comment, but in the meantime, the country's largest series is now a shadow of itself, and just like Key West – another old school Sailing World-sponsored event -we think this one's on borrowed time.  Other events – like the Bayview NOOD that's now the Bayview One Design regatta – that have either pulled out or been dropped like the Seattle regatta have been replaced with much better-performing regattas – What do you think?
UPDATE:  Thankfully, it's not about legal weed; instead, a helpful anarchist explained that it's about Washington charging out of state businesses an exorbitant amount of taxes if they run even a single event in the state.  Still, we hear that Puget Sound's clubs are already expecting a bigger and better event…
January 22nd, 2015 by admin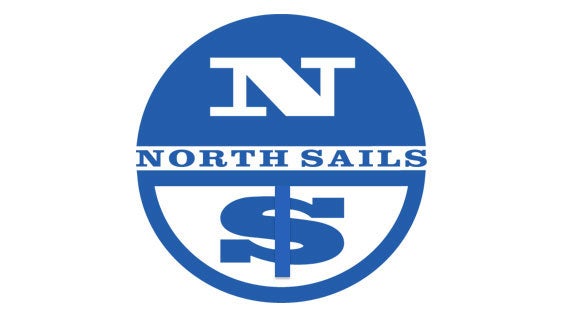 London's Sunday Times and the Financial News both repeated today the news we broke last week in a Sailing Anarchy world exclusive; it appears they have their hands on an embargoed press release confirming the sale of North Technology Group to Oakley Capital, founded by UK entrepreneur Peter Dubens.
They report the sailmaker being 'valued at $130m' instead of the >$400m sale we reported – a value that may be explained by the complexity of the numbers games in a multi-subsidiary debt + equity deal like this one as well as the fact that the current owner will retain a minority equity stake.  The Times reports that Tom Whidden will stay on as CEO, while Dubens will take over as Chairman and superyacht owner and maxi racer Sir Charles Dunstone will join as a non-exec director.
Mostly useless discussion in the thread, but if you have something to add, have at it. UPDATE:  North Sails Press Release hit the street today.
March 2nd, 2014 by admin