Posts Tagged 'SSL'
Mark Mendelblatt and Brian Fatih grabbed the big paycheck at the SSL Finals yesterday, and now it's time for something a  little…different.   Native Bahamian sloops with their Bahamian crews will race their 'best of the best' regatta after the traditional anchored start, and the SSL production team stuck around to bring it to you.  Truly a window into the kind of thing we never get to see.  Enjoy, and go here for the exciting replay of the finals.
December 4th, 2016 by admin
Big Pimpin'
The Star Sailors League continues on its merry way 180 sailors, 90 teams, 100,000 dollars on the riverfront in Hamburg, Germany.  Live, big money, knockout format monohull sailing may be right up your alley.  Check it out all week, right here on the front page.  Full schedule here.
May 3rd, 2016 by admin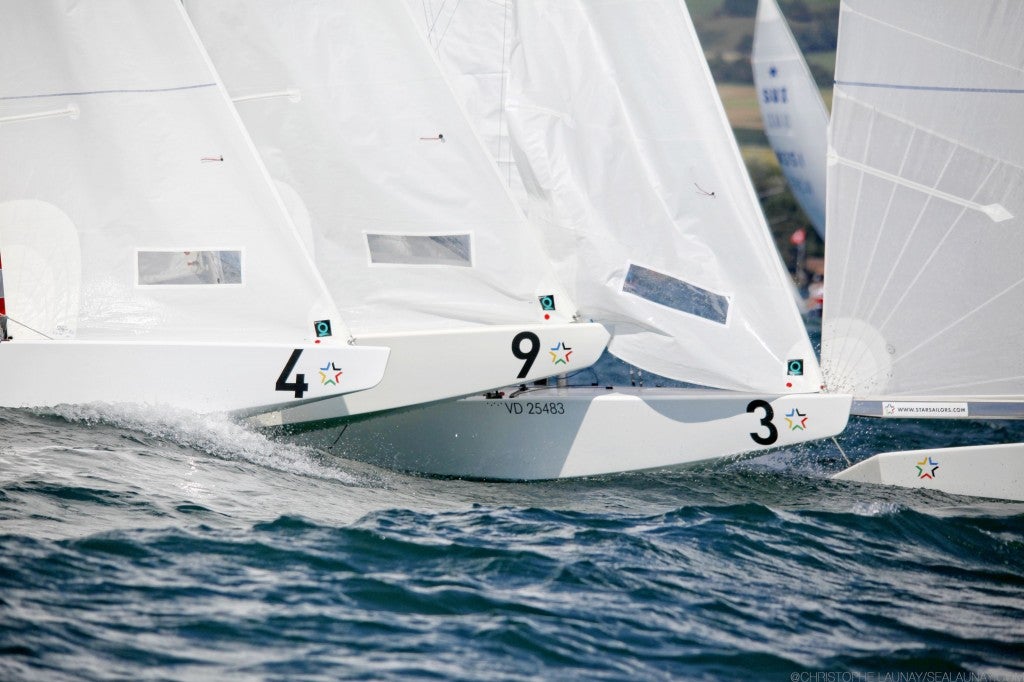 More action from the quarterfinals of the Swiss Open for the Star Sailors League in the battle for a pile of cash and big boy bragging rights – video livestream is here. 
September 12th, 2015 by admin