Posts Tagged 'sportsboat'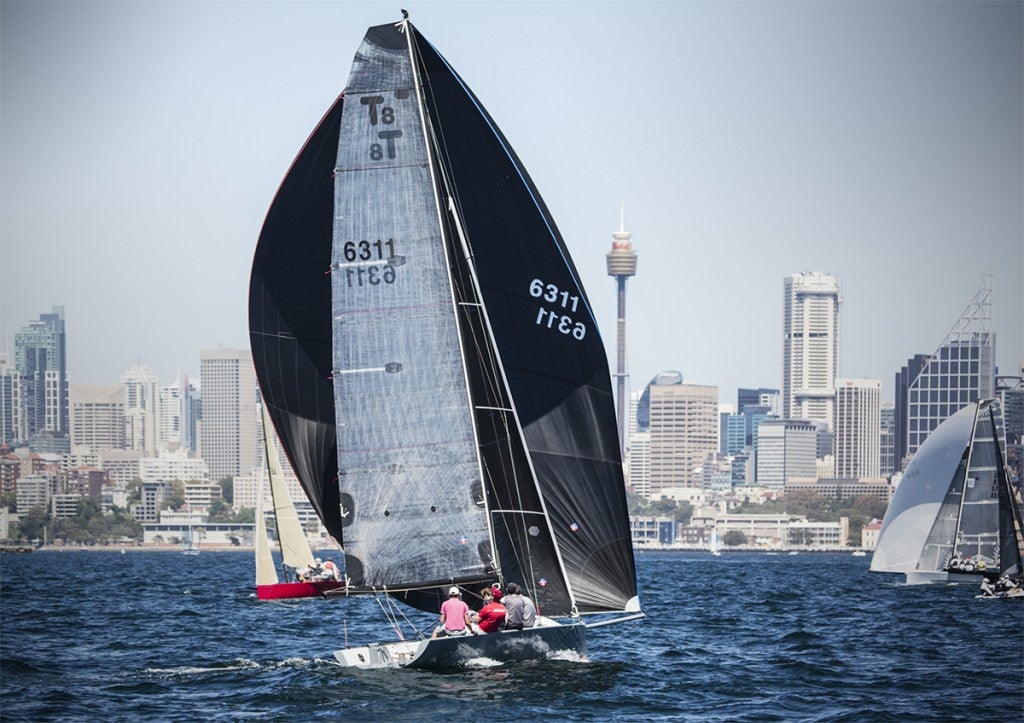 Beth Morley at Sport Sailing Photography got this awesome shot of the ASBA Sportsboat Nationals sailed right out of the same Cruising Yacht Club that runs the Hobart race.  The Thompson 8 Zippier seen here finished 2nd with the Shaw 650 The Stig's Audi Driving Cousin crushing the fleet with 5 bullets in 5 races.
Full results (unfortunately without the boat types) here, and some really excellent work in Morley's event photo gallery here.  Not much info out there, but some is here.
February 11th, 2014 by admin