Posts Tagged 'Peter Dubens'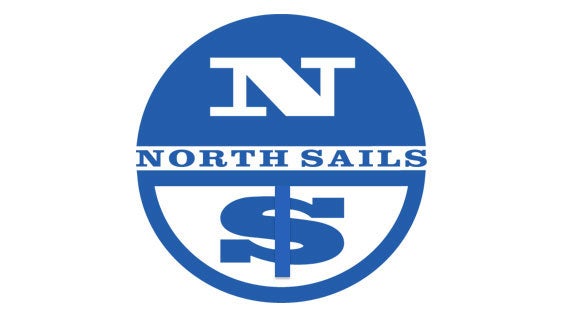 London's Sunday Times and the Financial News both repeated today the news we broke last week in a Sailing Anarchy world exclusive; it appears they have their hands on an embargoed press release confirming the sale of North Technology Group to Oakley Capital, founded by UK entrepreneur Peter Dubens.
They report the sailmaker being 'valued at $130m' instead of the >$400m sale we reported – a value that may be explained by the complexity of the numbers games in a multi-subsidiary debt + equity deal like this one as well as the fact that the current owner will retain a minority equity stake.  The Times reports that Tom Whidden will stay on as CEO, while Dubens will take over as Chairman and superyacht owner and maxi racer Sir Charles Dunstone will join as a non-exec director.
Mostly useless discussion in the thread, but if you have something to add, have at it. UPDATE:  North Sails Press Release hit the street today.
March 2nd, 2014 by admin
A Sailing Anarchy WORLD EXCLUSIVE: As we hear it, the deal to purchase North Sails was signed today, with a press release supposedly going out soon.
Multiple sources have told us that Oakley Capital Investments, the equity fund founded by British entrepreneur and yachtsman Peter Dubens, has purchased North Technology Group for an undisclosed sum (but rumored to be somewhere between $400 and $450 million).  Dubens is a quietly super-rich guy who made his fortune in an incredibly wide variety of businesses, from the t-shirts that changed color with temperature, to telecommunications, to online betting, and many more; and here's the rub:  Like former North Sails owner Terry Kohler, Dubens' 'big love' is sailing.
Unlike Kohler though, Dubens earned every penny himself; his family lost its money when he was a teenager, and he worked his way to the top of the UK business world with hard work, shrewd investing, and an ability to sniff out distressed companies capable of big turnarounds.  The Standard has an excellent profile on Dubens here; the 44-year old is an impressive man by any measure.
He recently led another of his funds – Pembroke Venture Capital Trust – to another yachting-related purchase when it acquired the luxury yacht media property Boat International just last month; that move combined with the sort of profit margins available in the global superyacht market hints at one of the new North's likely early strategies to profitability; the growth of their luxury, super, and megayacht sailmaking market share.
Thanks to the handful of Anarchists that dug deep for the information, and we congratulate Mr. Dubens and Kohler and all the parties involved; to have a young, aggressive fund controlled by a passionate sailor whose known for putting progress and growth ahead of politics and propaganda at the helm of one of the most powerful brands in the sport is a very good thing.
Where the crap about the IMS boat came from, we don't quite know, but the interwebs do tell us that Dubens has a beautiful 43′ motor fishing yacht being built to serve as tender for a much bigger sailing yacht, and that he's a member of the Blue Marine Yacht Club, a paper organization that supports the work the BLUE organization does to help to protect against the loss of sensitive marine ecosystems.  We don't know him yet, but we like him already.  We are awaiting return calls from representatives from North and Oakley Capital.
Share or learn more information in the thread.  
February 27th, 2014 by admin