Posts Tagged 'navy'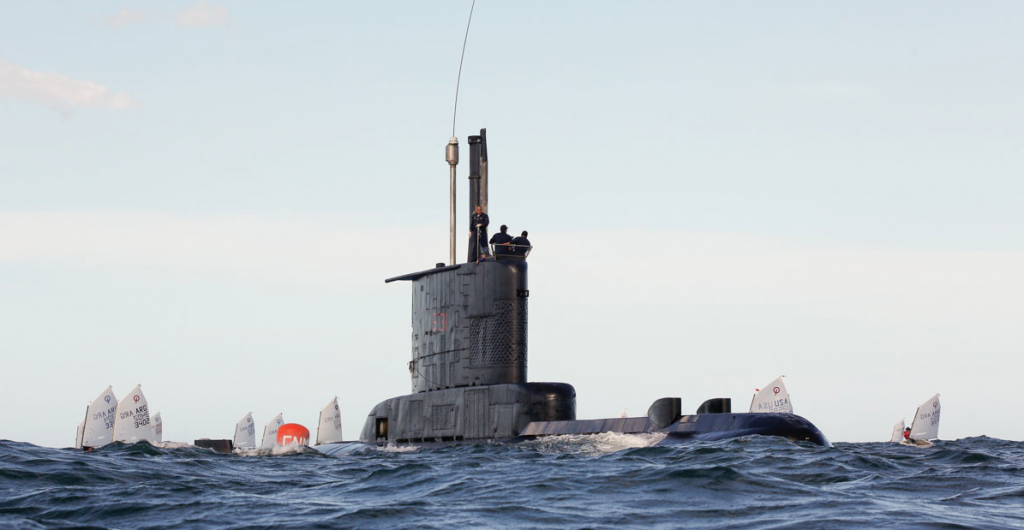 Argentine parents are taking this 'helicopter mom' thing to a whole new level.  
Get to the thread to insert your own caption of this hilarious picture and the real story.  Matias Cappizano photo from the Mar Del Plata Sailing Week.
February 7th, 2014 by admin
This is apparently a 'regular docking practice' for the nearly 200-foot long Zubr-Class hovership, according to the Russian Ministry of Defense, who wondered what all those people were doing swimming on a firing range.  Sunbathers at Mechnikovo Beach wondered why the monster flying boat didn't 'dock' miles away at the actual firing range.   Grazie to 'friginindariggin' for the heads' up , and Popeye for the title .
August 27th, 2013 by admin