Posts Tagged 'movie'
In our experience, less than 5% of the dozens of reality TV projects based on sailing even gets to the casting stage, but ya never know, right?  If you're a solo guy or gal, this one might be worth a look.

A major U.S. television network has approached our Emmy award winning TV production company looking to develop a project about skilled solo sailors. We are looking for both men and women between the ages of 25 – 70 who have experience with single handed sailing over great distances.  As the project is still in development, specifics regarding time and location of the trip are still being arranged.
If you, or someone you know, fits this description and are ready for an adventure, please email us a brief bio to:  [email protected]
October 1st, 2015 by admin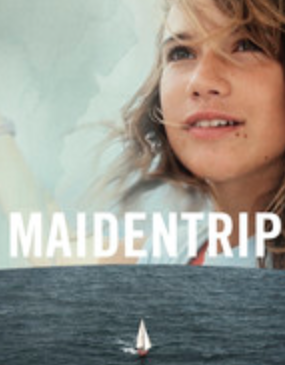 Looking for something to wash the Robert Redford stink off your TV screen?  The Laura Dekker biopic Maidentrip has been out for a while now, and garnered its share of impressive reviews – the best for any sailing movie ever.
And now it's an iTunes Movie of the Week Rental, available for just 99 cents.  Download it here.
May 15th, 2014 by admin