Posts Tagged 'model'
Just 500 bucks gets you the boat that ended the Oracle era, from the guys that make hundreds of nice yachting models.  Buy it now.
(These guys built my Melges 32 half model, and it is fabulous. – ed).
July 29th, 2017 by admin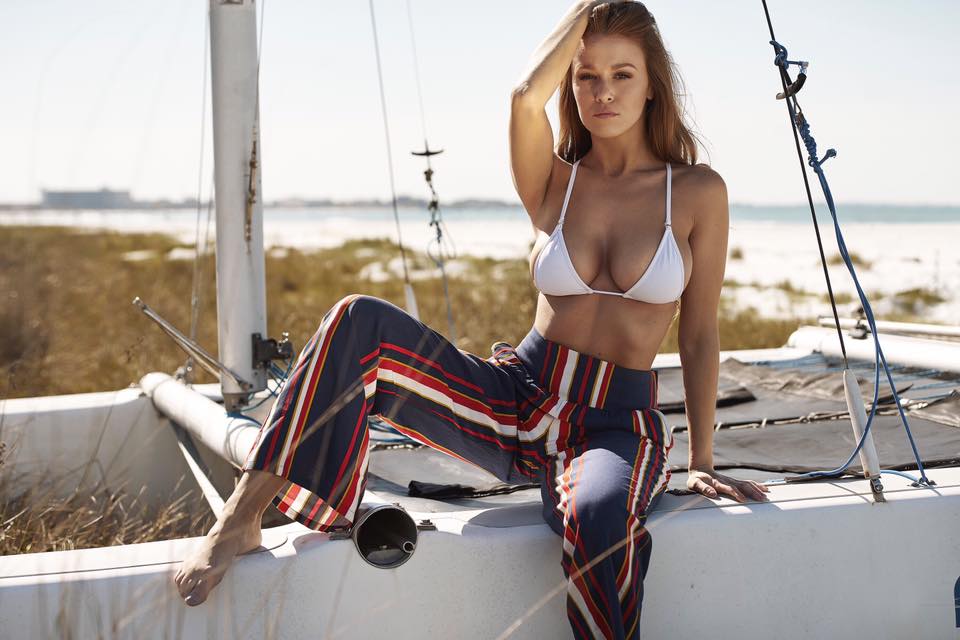 She probably doesn't sail, but one can dream (or fantasize!).  Pic of Vegas-based model Leanna Decker from her FB page, with thanks to "Les Behan" for the find of this week's long overdue SCOTW!.
April 12th, 2017 by admin