Posts Tagged 'maidentrip'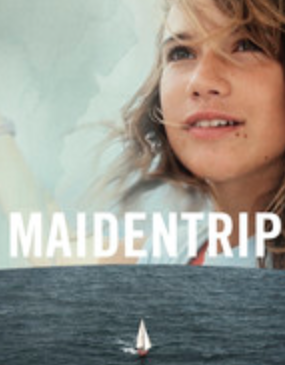 Looking for something to wash the Robert Redford stink off your TV screen?  The Laura Dekker biopic Maidentrip has been out for a while now, and garnered its share of impressive reviews – the best for any sailing movie ever.
And now it's an iTunes Movie of the Week Rental, available for just 99 cents.  Download it here.
May 15th, 2014 by admin