Posts Tagged 'dubai'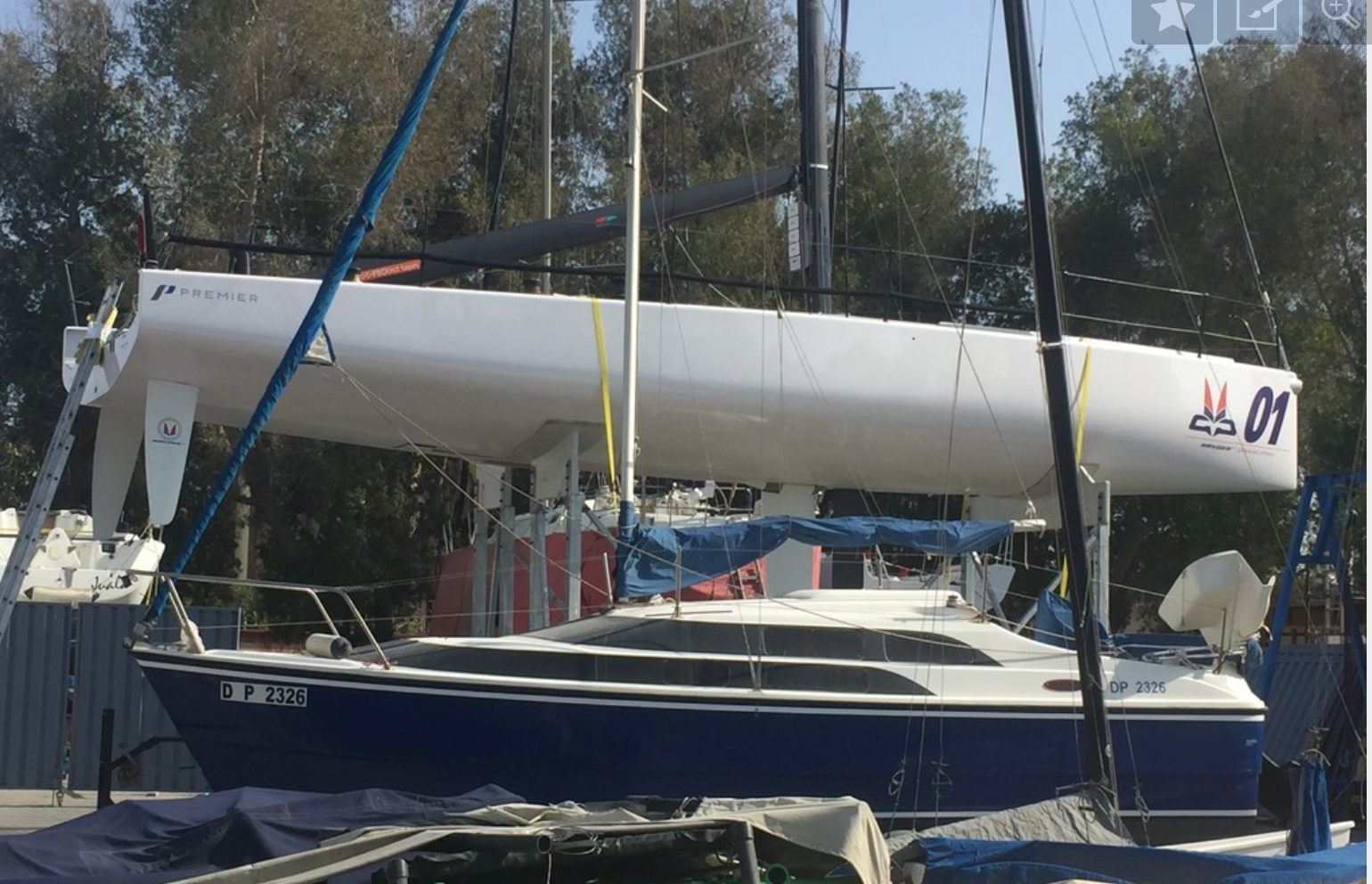 It's perhaps the fastest production 40-foot mono ever built, but in this life, nothing can ever get far from the scourge that is Macgregor!
Thanks to JBSF for the shot of the Melges 40 in Dubai; stay tuned for a new M40 video coming out very soon.
February 17th, 2017 by admin
We're not sure how it would do in the UK's hit new 'Fast 40' class, but Melges 40 depositors who want warp speed one-design racing can rejoice: This thing looks like a weapon of war!  Spy shot from the dock in Dubai this morning as the brand new Botin/Premier product gets ready for sea trials.  Faster than a TP52?  We believe…
Thanks to JeffB for the snaps with more in the forums, and go here for videos and all sorts of fun from Federico and the Melges team.
November 26th, 2016 by admin