Posts Tagged 'cappizano'
When the Grael family started their project to bring kids from the Brazilian favelas [translation: crime-ridden slums/ghettos] into sailing, Rio's biggest yacht club boards bristled, wondering if the poor would soon be invading the club's hallowed halls.  Instead of destroying the social fabric of yachting, the project became a pioneer in the now-accepted pursuit of at-risk youth sailing and a feather in the cap of Brazilian sailing. And with Lars Grael and favela-born program graduate Samuel Goncalves winning one of keelboat sailing's most prestigious titles last week, the pioneering continues. Oh, and by the way, skipper Lars Grael?  He's only got one leg.  Hear that, Dee Smith?
Check out the piece by rock star Brazilian sports journalist Eduardo Ohato on the victory, with thanks to Matias Cappizano for this great shot and the absolutely breathtaking galleries over here.
And keep your eyes out right here on the SA front page, where we'll be bringing you every minute of live action with Lars, Samuel, and a couple dozen of the best traditional keelboat sailors in the world at the Star Sailors League finale in Nassau, with our own Mr. Clean helping to inject some fun into the broadcast team…
November 13th, 2015 by admin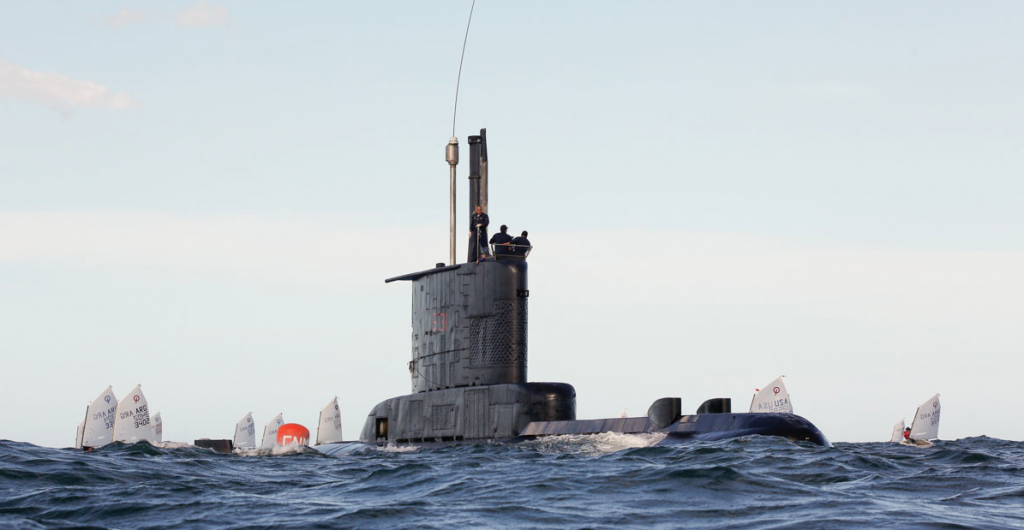 Argentine parents are taking this 'helicopter mom' thing to a whole new level.  
Get to the thread to insert your own caption of this hilarious picture and the real story.  Matias Cappizano photo from the Mar Del Plata Sailing Week.
February 7th, 2014 by admin