Posts Tagged 'brian carlin'
A small handful of media standouts have emerged in sailing over the past few years, and few of them have been more prolific than Brian Carlin.  He's also stayed almost entirely in the fast lane, resisting the urge to take paychecks from anything that ain't high energy and high adrenaline.  Brian takes a look back on his 2016 season with this showreel, and be sure to pay attention to the 2016 Vendee Globe for more great work from the little Irishman.
October 24th, 2016 by admin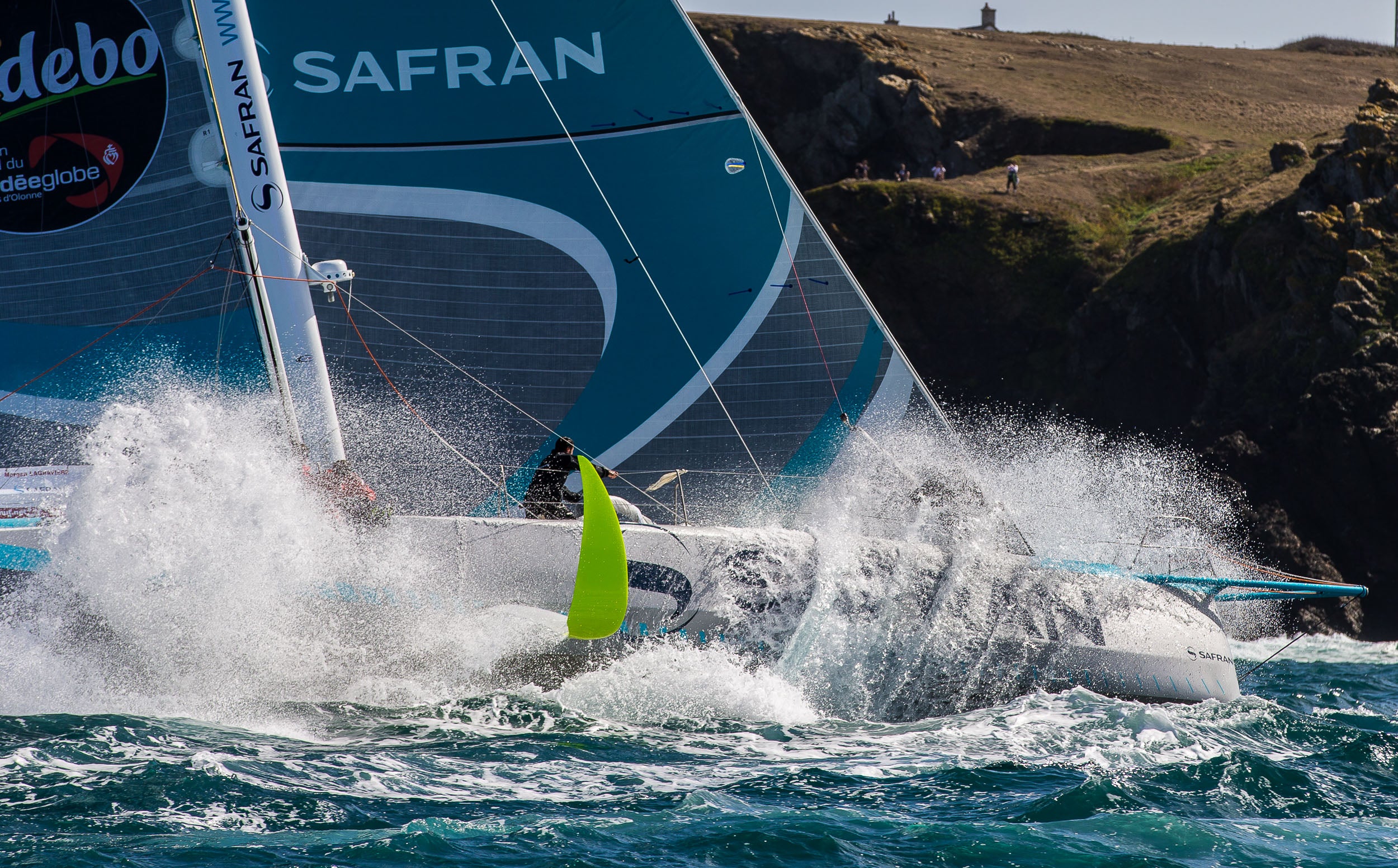 There's never been anything quite like the latest generation of Open 60s, and in just a couple of months, we'll learn how they perform in anger when the Vendee Globe kicks off.  We haven't been this excited by a monohull class in years, and we recommend you take some time to catch up with the latest; here's the Ocean Racing Anarchy forum thread, full of info.  Here's the most reliable Facebook Page under the Vendee umbrella.  Here's the latest promo/trailer video for the race, and here's a pretty good Conrad Colman documentary from the NY-Vendee Race. Brian Carlin photo, with more from this past weekend's Azimut Race here.
September 26th, 2016 by admin
Vestas is the blue-hued spice that gives zest to this edition of the Volvo Ocean Race, and we're rapt with attention at the rebuild saga.  At times, it's as interesting as the race itself, especially with Brian Carlin back on the camera and edits.  Check it.
January 26th, 2015 by admin
We don't know when we'll stop finding the entire Vestas Wind drama interesting, but not today, and with the team finally headed to civilization, there's plenty more to come.  To the few of you who've accused us of somehow whitewashing the whole affair or going easy on VOR management, we encourage you to watch this one all the way through; Frostad's clear and honest answers and obvious admiration for what Nico and crew have accomplished during the toughest moment of their careers are just about perfect, and we're not sure how anyone couldn't be on their side after listening to him!
We've been told that SA is at the top of the interview list as soon as the team has been properly debriefed in the Emirates.  Got a question for Nico?  Post it here, and don't bother if it isn't really good.  The situation deserves more thought than usual.  Hardcore music lovers will know from whence our title comes…
December 6th, 2014 by admin
We're stoked to see so many long time SA contributors rounding out both the in-house and on-board media spots for the upcoming Volvo; here's a spectacular look at Rob Salthouse at the helm of the Vestas Wind during their qualifier from Irish photographer and OBR Brian Carlin, who's got more in-board reporting miles than anyone on the planet over the past year.  Great work and a nice taste of things to come.
September 11th, 2014 by admin
Brian Carlin made this piece of wall art on the Brisbane – Singapore leg of the pay-to-play Clipper Race.  Less than three years into the sport, the diminutive Irishman has a long and brilliant career ahead of him – check out his site here.
February 16th, 2014 by admin