Posts Tagged 'alvimedica'
The next generation of sailing studs is clearly taken with Charlie and Team Alvimedica, even if they can't say the name.  This is too damned cute, and thanks to Brandon for the heads up about our favorite Ratz of all.  And while we hate to give love to another idiotic use of the 'Everest of Sailing' tautology, it's good to see the young American getting some solid ink from the WSJ.
October 6th, 2014 by admin
We first got to know Chris Branning when he was barely out of diapers as part of Disney's Morning Light program, and as a former shipmate of Mr. Clean (poor kid – ed)), and as he's gone from grommet to sought-after offshore navigator to helicopter rescue pilot, we've seen what an incredible young man he has become. And when Charlie and Mark from Team Alvimedica brought him aboard their Volvo 65 during tryouts, we were extremely excited to see it – and not for Branning's sake.
We see the US-skippered Alvimedica as having a genuine chance of really impacting the sport's perception here in America, and Branning would make that about a hundred times easier.  Branning is the anti-yachtie.  He's soft-spoken but extremely bright, wears his heart on his sleeve, is tall and good-looking without being intimidating, and he just oozes honesty and character.  In other words, he's a media dream.  Add to that the fact that his job as pilot of a USCG Search-and-Rescue chopper makes him one of the only human beings on Earth that this divided America unanimously loves; the most ignorant redneck fisherman on the Florida panhandle is just as much of a fan of USCG rescue pilots as a Wall Street investment banker sailing his Concordia out of the NYYC.
Which makes this video all that more poignant, because no matter how much we wish it was, is isn't a crew profile.  Rather, longtime SA videographer and now VOR moviemaker Sam Greenfield put this movie together to show us that best intentions are not always enough, and that life can sometimes get in the way of the perfect opportunity; thanks to his demanding job saving lives, Branning will be watching this VOR from afar.
As you'd expect from a guy of his character, Branning is still 100% supportive of his friends, and he sent a few words over to share his thoughts on what they've done:
"I think it will take years before what the sailing world realizes what Mark and Charlie have done. For sailing to progress as a commercially viable sport, to compete against the mainstream sports especially in the USA, the process of fund sourcing had to shift. Sailing doesn't need another watch captain, skipper, rigger, or trimmer; though we greatly appreciate the talents of those roles. Sailing needs "board-room" sailors. Educated, professional sailors who can take off the foul weather gear, put on a suit and walk into the board room to pitch, present, argue, defend, convince, cajole, and earn the money to go sailing at the highest level. That is what our sport needs. Few people can fathom the amount of work and risk that takes.  Charlie and Mark, in their mid-twenties, did just that.
"They brought another boat to the starting line of the Volvo Ocean Race, and in the process, they paved the path for younger sailors to do the same.  Did they change the sport forever?  It's too early to know that.  But they did something no one has ever done here, and I salute them for it."
August 27th, 2014 by admin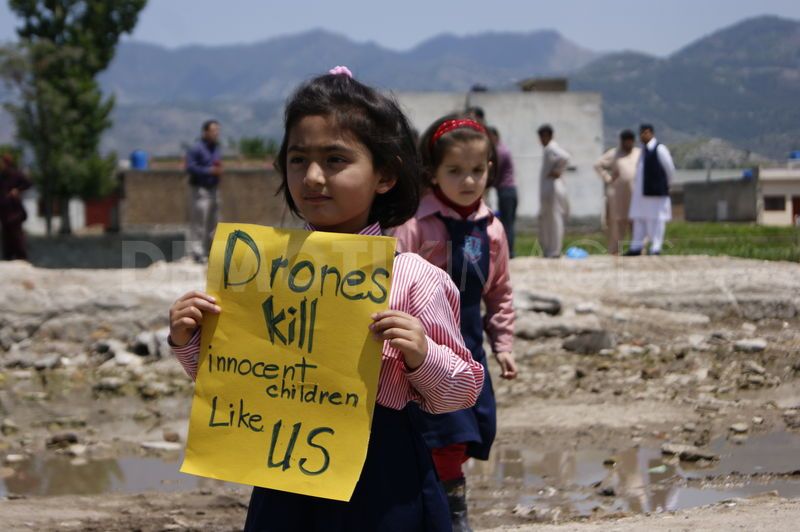 We love the innovation in coverage that we've seen from quadcopter/drone shooters over the past year, but it's time to inject a little common sense into the mix before we see the first inevitable fiery crash.  The problem comes not from your little Phantom crashing into a boat, after which you might need to pay for a sail repair – no, the big issue is something that any drone operator should realize is a REALLY BIG DEAL: Other aircraft.  So here's our Public Safety Announcement:  DO NOT DLY YOUR DRONE ANYWHERE NEAR HELICOPTERS OR SMALL PLANES.  If a bird can take down a jet and a sparrow fart can take down a helicopter, what do you think your quadcopter can do?  It can kill, and if it does, you will end up either in jail or bankruptcy court when they sue you for tens of millions for wrongful death.  Plus, you'll have fucking killed someone!  Don't believe us? Here's a note from a well-known videographer.
Want to know the sketchiest thing that's ever happened to me when shooting from a helicopter?  It happened yesterday, just off Fort Adams, while I was shooting the Alvimedica and Abu Dhabi teams as they set out from Newport for Europe.
While we were flying along chasing boats, the pilot suddenly yelled "FUCKING DRONE!" and threw in a huge turn and began climbing hard.  Suddenly, looking out the open door, I'm staring at a toy that could eviscerate our tail rotor and kill us all.  It passes 50 feet below us in the opposite direction; so close that I can easily see that it is a Phantom 2 with a GoPro Hero aboard.
I'm sure I love my drone just as much as the guy who shot this video, but when helicopters are in the air, all drones should be grounded.
-Near-Miss in Newport
July 11th, 2014 by admin