Posts Tagged 'abu dhabi ocean racing'
From a healthy-looking yachtie to a meth-addled trucker in just 3 weeks; Abu Dhabi Ocean Racing war correspondent Matt Knighton shows just how hard life is at the extreme – and there hasn't even been an extreme leg yet.  And he's got the least physically demanding job on the boat.
Nice work from Ian Roman.  Now get that man a burger!
December 15th, 2014 by admin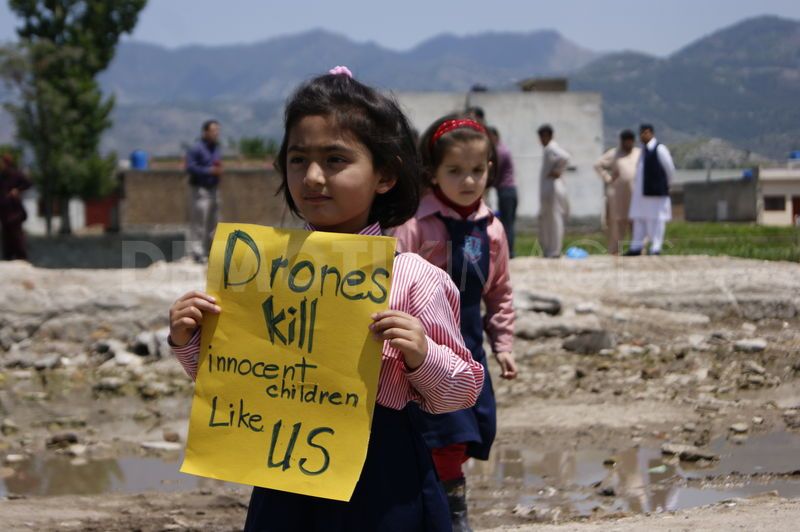 We love the innovation in coverage that we've seen from quadcopter/drone shooters over the past year, but it's time to inject a little common sense into the mix before we see the first inevitable fiery crash.  The problem comes not from your little Phantom crashing into a boat, after which you might need to pay for a sail repair – no, the big issue is something that any drone operator should realize is a REALLY BIG DEAL: Other aircraft.  So here's our Public Safety Announcement:  DO NOT DLY YOUR DRONE ANYWHERE NEAR HELICOPTERS OR SMALL PLANES.  If a bird can take down a jet and a sparrow fart can take down a helicopter, what do you think your quadcopter can do?  It can kill, and if it does, you will end up either in jail or bankruptcy court when they sue you for tens of millions for wrongful death.  Plus, you'll have fucking killed someone!  Don't believe us? Here's a note from a well-known videographer.
Want to know the sketchiest thing that's ever happened to me when shooting from a helicopter?  It happened yesterday, just off Fort Adams, while I was shooting the Alvimedica and Abu Dhabi teams as they set out from Newport for Europe.
While we were flying along chasing boats, the pilot suddenly yelled "FUCKING DRONE!" and threw in a huge turn and began climbing hard.  Suddenly, looking out the open door, I'm staring at a toy that could eviscerate our tail rotor and kill us all.  It passes 50 feet below us in the opposite direction; so close that I can easily see that it is a Phantom 2 with a GoPro Hero aboard.
I'm sure I love my drone just as much as the guy who shot this video, but when helicopters are in the air, all drones should be grounded.
-Near-Miss in Newport
July 11th, 2014 by admin
Pro:  We're a little old to have jumped on the Instagram bandwagon, but there's no denying it's a cool tool to reach lots of people, and we think it is great that even a 'conservative' entry like the Abu Dhabians is embracing the latest in social media delivery.
Con: When you print all this promotional shit on the bottom of your boat, your message makes us a bit uncomfortable.  You've either got very little faith in your keel, or a whole lot of faith in your underwater camera work.  Or maybe it is just a very clever answer to the perennial sponsor question: "Where do we get value if you flip the boat and have to retire from the race?"
June 18th, 2014 by admin
Abu Dhabi Ocean Racing used the Fastnet Race as a crew tryout for the 2014 Volvo Ocean Race, and unlike the dopey official event video, it's a solid watch from start to finish.  Enjoy.
September 16th, 2013 by admin